[rev_slider alias="homepage-01″]
Wir holen Sie überall ab.
Your EMZ Taxi Transfer Service in Salzburg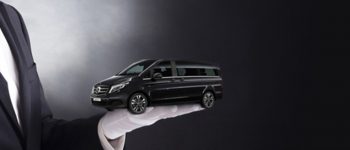 Your are Arriving at the salzburg main station? Order your EMZ taxi transfer service directly under: 0660/2469848
We take you to the most popular and beautiful ski areas. Please call us at the following phone number: 0660/2469848
"PONTIFIED, RELIABLE, SERIOUS!"
Your EMZ Taxi Transfer Service
Stay up to date.
Subscribe to
If you have any questions, please call us or send us an e-mail. If you would like to subscribe please send us your email.
Adresse
Felix-Dahn-Straße 2/1
5020 Salzburg
Email
info@salzburg-taxi-service.at